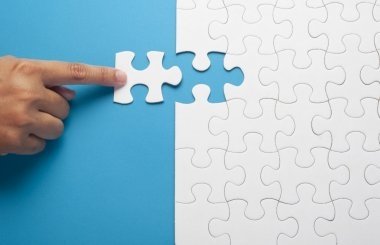 "Elixir" is an innovative product that is used for human, animal, poultry, plants, hygiene, sanitation and disinfection. It is harmless for environmental, human and other non-living organisms.


If you want to be a member of our team, we are ready to share with you our knowledge and experience and you will be able to participate in the development and development of such innovative and high-tech product like "Elixir


Under the brand of "Elixir" are currently 35 products, so you can find information about each of them on our website. Choose the desired direction in which you think you have the appropriate knowledge, experience and interest in this product manager.


Send an e-mail to info@elixir.global. biography about you and a cover letter that answers this questions:
a) Which products who'd you like to be under your management
b) Why do you like to become a "Elixir" product manager?
c) What opportunities do you see in your chosen product and how you sell it?
d) Your knowledge and experience will help us make the products which we can made more necessary and understandable, and Work with us you get the best experience and opportunity for professional growth.