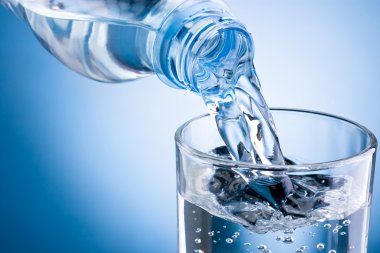 Elixir Global LLC is a Georgian based company which strives for innovation and betterment of human life, as our moto claims: "Elixir – Water for life"
We took life's most valuable necessity and turned it into an asset. Water – which is the primary source for life, is at the heart of our products.
Using a technology called Electro-Activated Water, we have developed, and are currently producing over 35 bio-organic products for various uses which include but are not limited to: Agronomy, Veterinary, Hygiene, Sanitation, Disinfection and more.
This technology had been known to create one of the best natural and organic products in the world, which is 100% safe and is able to sufficiently disinfect without leaving any traces. As our mission is to aid and not harm, our products are free from any harmful chemical and is 100% safe.
We are dedicated to producing eco-friendly and safe products for the benefit of the people, animals and the environment. We work closely with government institutions and farmers and supply disinfectant solutions for all uses ranging from hand sanitisers, transport disinfection, animal feed and farms etc.
ELIXIR does not contain any pesticide or agrochemicals and can be used as plant protective and plant/animal supportive additive for bio-product production.